Complete Automotive Repair & Maintenance
---
 Meyers Auto Tech Founders
Scott Meyers was born and raised right here in the Tri-Cities. He manages and coordinates the shop operations and the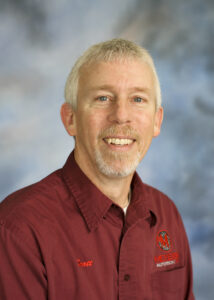 automotive technicians. He is an ASE Certified Master Automotive Technician. Scott has been in the automotive service industry since 1978 (too long, he might say!), which gives him the insight into just what a customer is looking for in an automotive repair facility.
"I can't tell you how much I appreciate the faith you've placed in our team here at Meyers Auto Tech. I promise that we will do all that we can to continue to earn your trust as we help you maintain your vehicles in the years ahead. Thank you!" Scott 
Do you have a question or comment for Scott?  Click here to email direct to Scott's desk.
---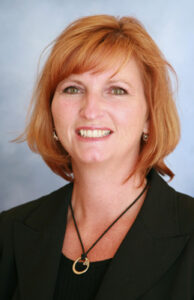 Jessica Meyers was born in Rhode Island and grew up in California before moving to the Tri-Cities in 1986. She managed the advertising, customer relations and accounting department. Jessica, Wendi, and Haley job-share these office management duties….  Hey who wouldn't like to job-share with two other people, right?
"I have enjoyed the challenges and rewards of running Meyers Auto Tech. Helping people and doing what's best for them and their situation is what we are all about and I like that." Jessica 
Are you ready to meet the rest of the team?
Maybe you've realized that Meyers Auto Tech is the place for you and you're ready to make an appointment?
---
Meyers Auto Tech
Copyright © 2017 All Rights Reserved